Our Story
Yuppy Puppy Passion
Yuppy Puppy opened its doors in 2003 by the Whitaker family. In 2014, the Puterbaugh family purchased the business from the Whitakers and made a significant investment renovating and updating the facility at that time.
We pride ourselves in providing a facility where dogs will feel happy and secure while away from home. At Yuppy Puppy, our core values revolve around the health and well-being of your best friend. It's why we created a top-notch facility and are committed to delivering a standard of service that will make both you and your dog feel safe and happy. Our goal is to "treat every dog like our own."
We hire only people who are passionate about dogs and who understand how very important your dog is to you. It is the experience of our staff and their love of dogs that sets us apart in the quality of care that Yuppy Puppy provides for your treasured pet. In addition to your furry friend, Yuppy Puppy is passionate about giving back to our community. We support and embrace local and national animal rescue organizations. We also support active military members by offering a 15% discount on boarding and daycare.
More About Our PlayGroup Managers
Our Facility
We've Changed The Game
Yuppy Puppy is the premier indoor dog playcare and boarding facility on the North Shore. We're truly a remarkable place and would love for you to stop by for a visit.
State Of The Art
Our 8,500 sq. ft. indoor play yard includes 3,000 sq./ft. of state-of-the-art Perfect Turf™ pet grass with anti-microbial agents in each blade to aid in disease prevention. Another 2,500 sq. ft. is covered in half-inch rubber flooring, delivering the utmost comfort on the joints of our playtime pups.
We're proud to have dedicated almost 1,000 sq. ft. exclusively to small, senior, and special needs dogs. They now have their own quiet place to play away from the bigger, more active dogs in the playcare pens. Your senior and special needs dog will receive plenty of love and one-on-one attention all-day long from our front-desk staff.

Our forty new luxury custom kennels are constructed using high-grade, sound-absorbing acrylic PVC side and back panels, and a tempered glass front door. There are four spacious sizes to accommodate all size dogs as well as multiple dog families. While in their kennels, all dogs sleep on the industry gold standard pet cots with fleece covers available at your request.

Whether you're on the go, at the office or around the house, you can watch your precious friend play and stay at Yuppy Puppy during the hours of 9 am-4:00 pm. Our Puppycam can be viewed on both iPhone and Android smartphones.
Schedule Your Dog's First Visit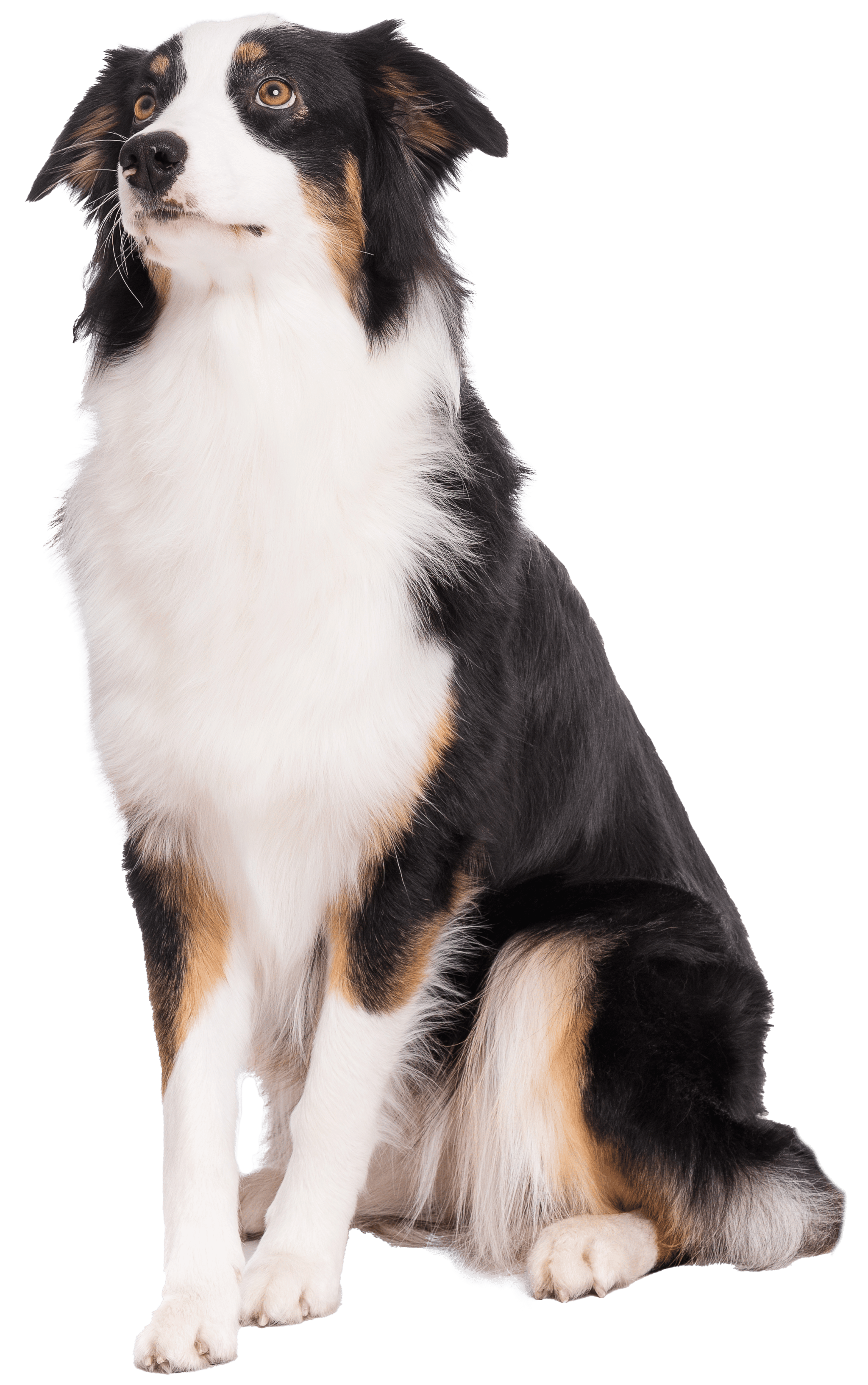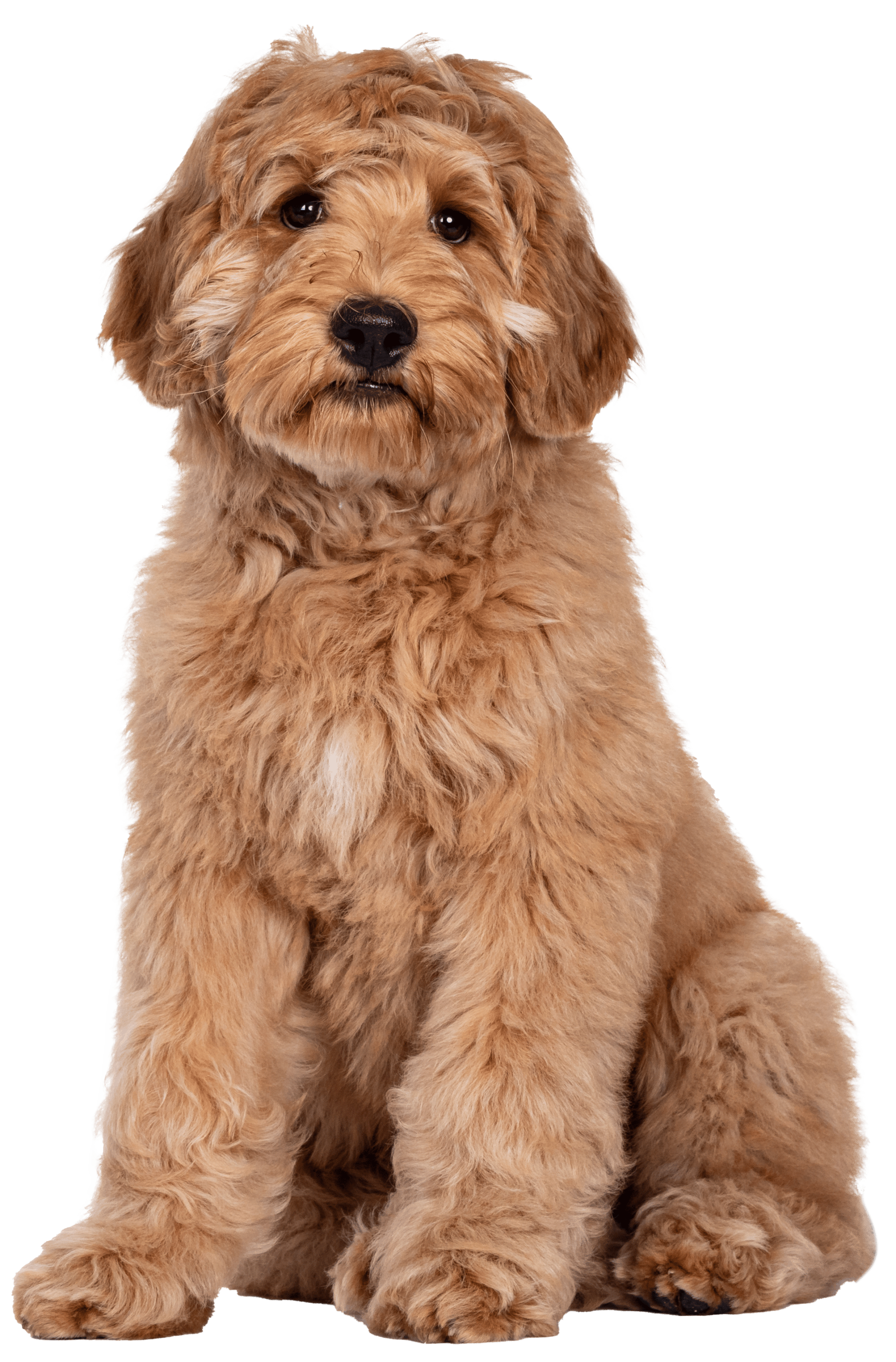 Clean And Quiet
Our floor plan is designed to respect the patterns and habits of dogs. Just like at home when your dog sees or hears someone approach your front door and starts barking, the same thing happens in a dog day care facility …only dozens of dogs start barking at once. In order to minimize the physical and psychological stress that loud noise has on both dogs and humans, we've utilized six-foot-high privacy fencing in the playcare areas to eliminate the visual distractions that lead to barking.

We've covered 70% of our wall space with 3" acoustical sound panels. Due to the extremely high cost of sound-absorbing acoustical materials, no dog daycare and boarding facility in the Chicago area has made this kind of investment in noise reduction.

Our in-duct commercial air purification system includes an ultraviolet light to prevent air-borne transmission of respiratory infections such as canine cough. This also destroys odors and pollutants in the air and on surfaces before they have a chance to reach your dog or our employees. This is critical to the health of your dog while exposed to other dogs for long periods of time.
Live Webcams