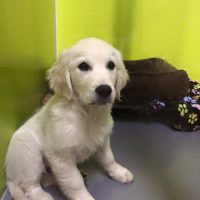 Boarding
100% Fear Free Boarding! You can relax knowing your dog will be very well taken care of at our luxury canine hotel.
More Details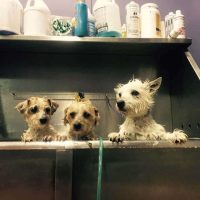 Grooming
Whether your furry friend needs a basic wash and trim, or a complete makeover, our pack of groomers and bathers are here to pamper your pooch.
More Details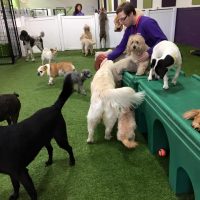 Playcare
Our dogs are managed under the watchful, trained eyes of our dedicated Pack Leaders. We incorporate play, exercise, socialization and rest.
More Details